Creating a better tomorrow.
We manage the realisation of
last wishes from terminally ill people
Donate
We create truly unique experiences
Wonschkutsch ASBL offers the free realisation of peoples last wish. These people can be from all ages and are normally in a palliative situation of a serious and incurable illness.
We organize the transport and adapt the transportation means to the heath situation of the beneficiary.
Depending on the state of health, the beneficiary will be cared for by specially trained volunteers.
Our "Kutscher" all have at least a recent first aid diploma and are mostly trained paramedics, caregivers, nurses. Medical advisors are in our ranks.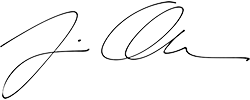 Help us to turn tears into smiles of people, who truly deserve it
Some decisions in life can only be made ones, some experiences can only be had ones. Let us make sure that in future, you and your relevants can rely on our service. Support us with donations.
Donate
Get in touch

Upon your request, our team will shedule a meeting and listen carefully to your needs.

Sheduling the timeframe

Depending on the type of the wish, different levels of organisation are required.

Realisation of the wish

Assistance will create a safe environment for you and your family to enjoy your time together.
Awarded by many wishful testimonials
Numerous press releases and official statements make us feel honored and looking forward to the change we can make.
What we do
Here's a list of our latest activities and received donations.
All

Activities

Donations

Non classé

Wish Fulfillment
Meet the team
Get to know the people behind Wonschkutsch. Our creative and medical team.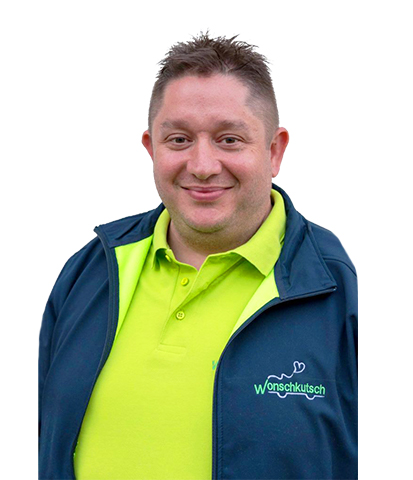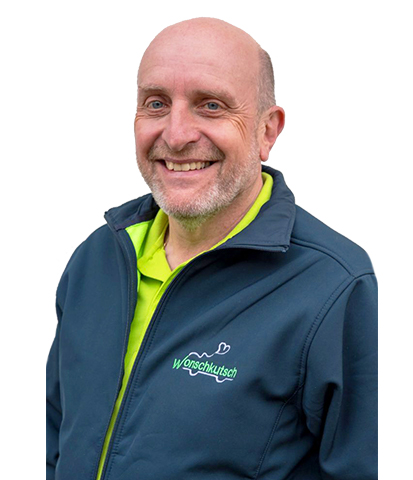 Frenz Majchrzack
Finances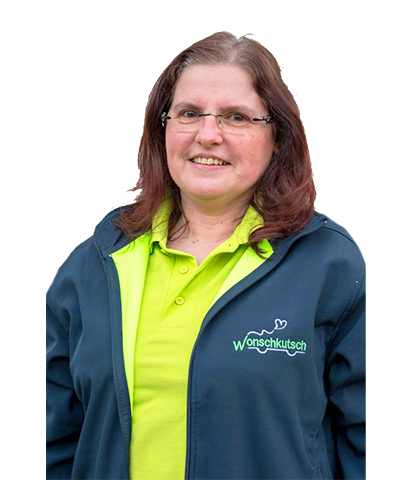 Annick Waijenberg
Medical Care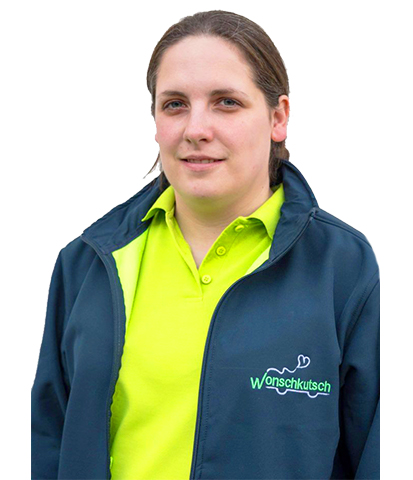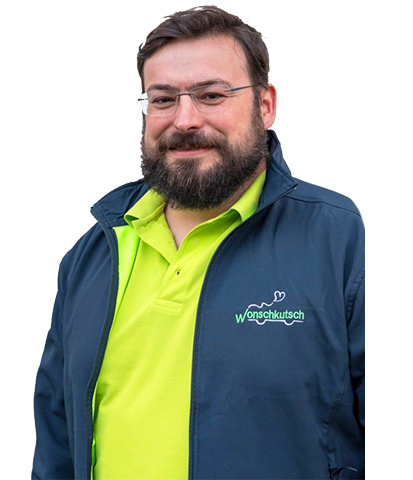 Jorge Dos Santos Ferreira
Medical Care
Would you like to gift a wish?
Do you have a terminally ill relevant? Our service is 100% free. We would be happy to talk to you. Let us organise something great.